ACCEPT
CRYPTO
PAYMENTS EASY
CRYPTAY is maybe the best payment solution for your business that access any online payments.
CREATE ACCOUNT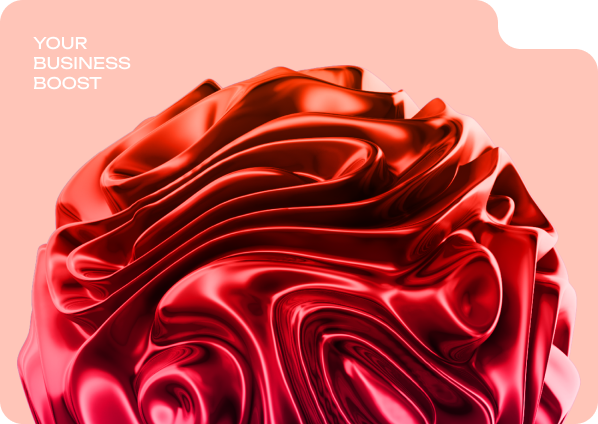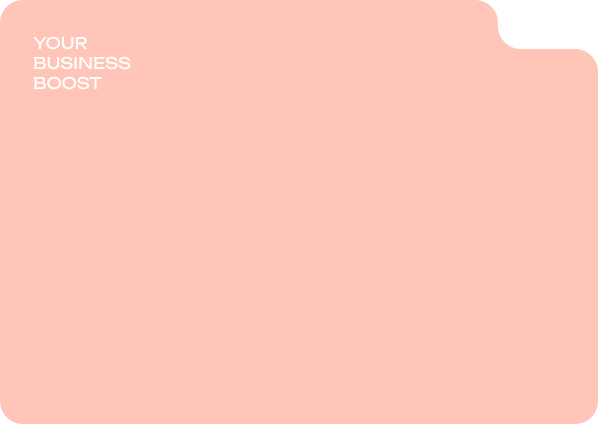 CRYPTO PAYMENTS IN YOUR BUSINESS
.
Cryptocurrency offers an alternative, enabling businesses to buy and sell products without engaging a bank or payment processor that might charge additional fees for an international trade. While the value of cryptocurrency can and does fluctuate, the prevailing value is consistent worldwide.
15k+
businesses worldwide accept crypto
Join now
Approximately 15,174 businesses worldwide accept Bitcoin, with around 2,300 of those businesses operating in the US. There are 36,659 Bitcoin ATMs available in the U.S., as of April 2022. As of 2020, 28% of American small businesses accept cryptocurrency as payment.
Classic Crypto
Classic Cryptoprocessing is a blockchain technology of accepting cryptocurrencies as a means of payment from users around the world. We provide the opportunity to use 35+ different cryptocurrencies
WEB 3.0
Allow your customers the ability to pay for services or top up their accounts using Web3 wallets.
Procesing for all directions
.
Use processing to introduce cryptocurrency into financial processes. Simple actions speed up settlement processes and make them as easy as possible. Buy and sell for cryptocurrency with CRYPTAY.

CREATE ACCOUNT
Why CRYPTAY
?
CRYPTAY was created by Ukrainians with highest security standards and approved by worlds leading blockchain ecosystem - BINANCE.

INSTANT EXCHANGE
Currency exchange inside the system. Profitable rate. Protection of transactions from currency fluctuations.

QUICK WITHDRAWAL
Round-the-clock withdrawal of the required amount in any currency. Without hidden fees at night.

FULL API
Payment process automatization.

24/7 SUPPORT
We solve any issues at a time convenient for you. Even when others are sleeping.

IS THERE ANY RISKS
?
Accepting Bitcoin or other cryptocurrency payments reduces the risk of chargebacks and fraud for businesses as Bitcoin transactions are irreversible. However, one of the most significant risks is the volatility of Bitcoin's value.